Aliens
With the discovery of a possibly habitable planet around one of our closest stellar neighbours, it has become clear that sooner rather then later, there will be aliens and UFOs around.
A new hope
This summer, UFO Hunter, a simulator for waging war against UFOs was revived and released to the public.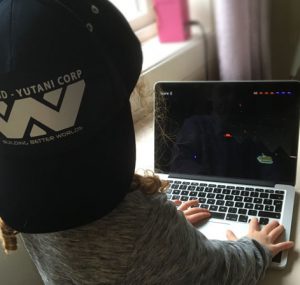 Since the future of humanity rests on the shoulders of this simulator and spacex, we have called back one of our most important assets (a veteran from future wars carefully regrown from DNA retrieved in the Artifact) to perform a thorough test of the simulator.
The force awakens
In the spirit of Shi Qiang, Lou Ji and Thomas Wade, we at BitBreeds have declared for the humans. Like our spacex and UFO Hunter friends, we have set our sight on the stars, and we are going for the goal.
What will you do?